BIZBEAT: Barn House Harley-Davidson closes its doors
by Cameron Gerber | May 21, 2023 at 4:00 a.m.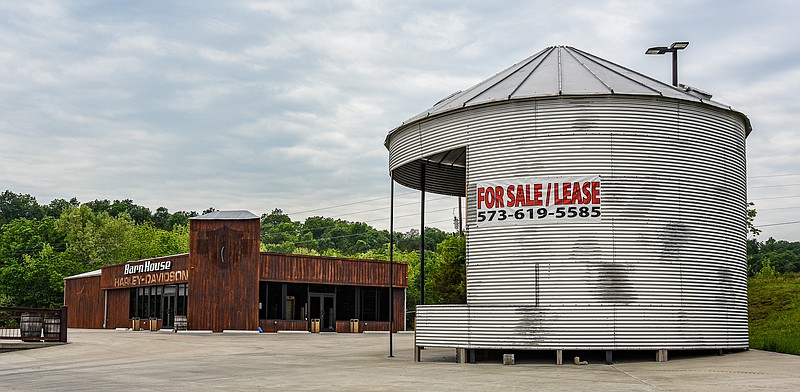 Julie Smith/News Tribune photo: Barn House Harley - Davidson located just off of westbound U.S. Hwy. 54, just south of Jefferson City limits, has permanently closed the location. The business opened in September of 2020 and recently ceased operations at this location.
Print Headline: Barn House Harley-Davidson closes its doors
Sponsor Content