Biweekly state employee pay passes both chambers
Second proposal nearing finish line
by Cameron Gerber | May 9, 2023 at 4:01 a.m.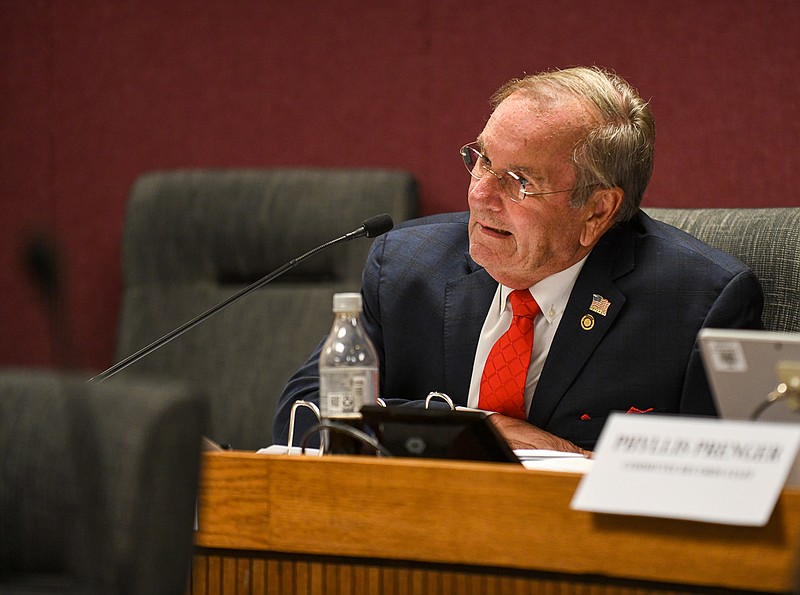 Rep. Dave Griffith, R-Jefferson City, is seen in this Aug. 31, 2022, photo as he speaks during a Missouri House committee hearing. (Julie Smith/News Tribune photo)
A change to state employees' pay schedules has made it through both chambers of the Missouri Legislature.
Rep.
Print Headline: Biweekly state employee pay passes both chambers
Sponsor Content