Cole County awarded $14.9M in federal funds to county, city projects
by Alex Naughton | June 4, 2023 at 4:00 a.m.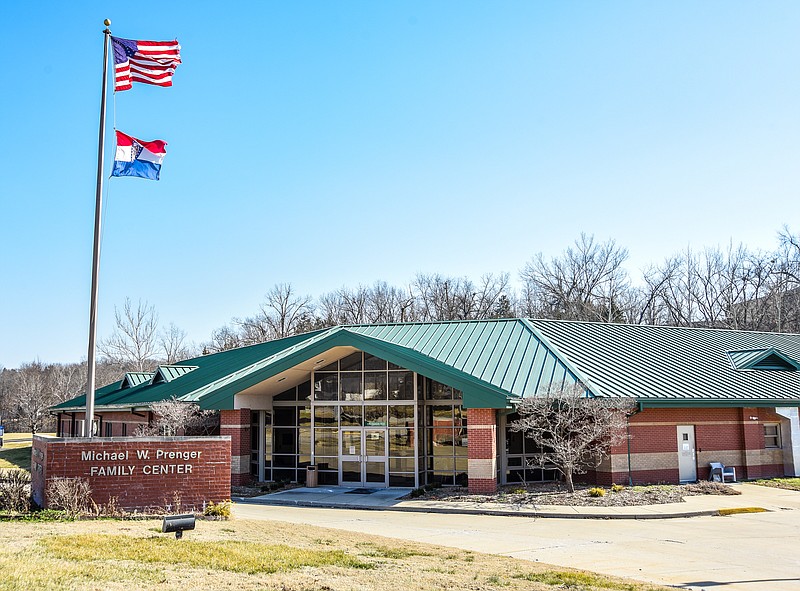 The Michael W. Prenger Family Center at 400 Stadium Boulevard is shown in this News Tribune file photo from March 2021.
Cole County Commissioners had to compromise on a number of programs they funded with American Rescue Plan Act funding.
But
Print Headline: County awarded $14.9M in federal funds to county, city projects
Sponsor Content